Photo Booth reviews of PhotoBomb Photo Booth events
Below are photo booth reviews of PhotoBomb photo booth from past events.
Google reviews
Monica Kemsley
DEC 2018
I work for a large company and we have booked PhotoBomb Photo Booth for a lot of our employee appreciation events. Our employees LOVE having the photo booth at our events, and the strip of photos they get to keep is displayed on their cubicle walls. PhotoBomb is a friendly and easy to work with company, and I would definitely recommend them. They have fun props, and you can use a solid background or a green screen.
Kim Burke……Absolutely an amazing addition to our grand opening!!!! Our photographer was awesome, props fun and the pics are loved by all our customers and prospects. Would do this again for any event we're having! Thanks so much!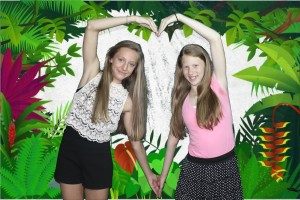 Google Photo Booth Reviews.   
Kyle Elizabeth… i am so happy i found photobomb photo for my wedding- i wasn't going to do a photobooth because everyone else was so crazy expensive- but i got a great price and great pictures from Richard- everyone loved the hats and different goofy looks they could do and the different backgrounds were super fun too- it was a huge hit! the staff was really nice and easygoing- and i would recommend them to anyone!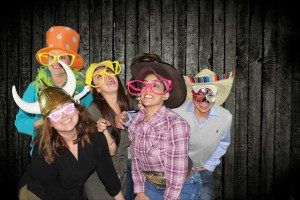 Thumbtack review:
Renee P….. " Photo Bomb knocked it out of the park!! They were the talk of the party..awesome, very professional and everything was top notch!! If you are thinking of getting a photobooth.. this company is AWESOME! Highly recommend!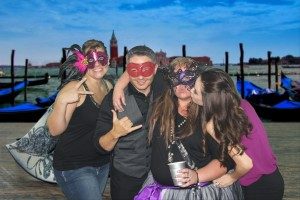 Angie S….."I worked with Rich and he was awesome! Fun! Showed up on time and it made the happy hour at our AFP conference fantastic! Thank you from Smith & Dale"
Stephanie D…"Thank you Photo Bomb for making my 30th birthday party such an amazing event!! I had a blast as well as my guests! The guys running the booth were wonderful and professional.."
Yelp Photo Booth Reviews
Ashley B.….The booth was a big hit.  Everyone loved it.  I couldn't be more pleased.
Elizabeth H...i was able to get photobomb photo booth for my wedding and it was a huge hit! everyone really loved all the hats and different looks- all the dress up outfits- i have family members that used the photobooth pictures as their holiday card picture because they were so fun.  they staff was very nice and easy going- especially given that the area they had to work with was kinda goofy ?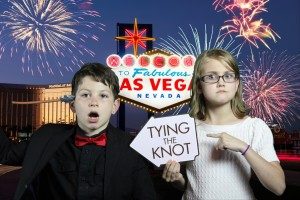 Photo Booth Pricing
$550for 3 hours
---
Our most common booth rental
$425 for 2 Hour Booking
$550 for 3 Hour Booking
$675 for 4 Hour Booking
$800 for 5 Hour Booking
$75 Extra for Memory Scrap Book
Is it really that simple? Yes it is! That's why we are the Bomb! Please contact us before to confirm that your date is available or to arrange for payment options.