Party Event Photo Booth Company Reviews
Kim Burke……Absolutely an amazing addition to our grand opening!!!! Our photographer was awesome, props fun and the pics are loved by all our customers and prospects. Would  do this again for any event we're having! Thanks so much!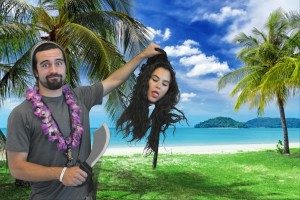 Tammie Penta…PhotoBomb was the hit of my daughters graduation party!! We had people from 8 to 80 years of age and EVERYONE went in and had a great time. My daughter will now have fun pictures to look back on! The staff was great and everything went smooth from the time I inquired about their services through the night of the party!!! THANKS!!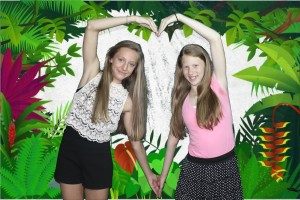 Kyle Elizabeth… i am so happy i found photobomb photo for my wedding- i wasn't going to do a photobooth because everyone else was so crazy expensive- but i got a great price and great pictures from Richard- everyone loved the hats and different goofy looks they could do and the different backgrounds were super fun too- it was a huge hit! the staff was really nice and easygoing- and i would recommend them to anyone!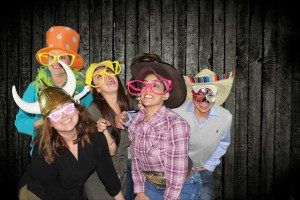 Thumbtack review:
Renee P….. " Photo Bomb knocked it out of the park!! They were the talk of the party..awesome, very professional and everything was top notch!! If you are thinking of getting a photobooth.. this company is AWESOME! Highly recommend!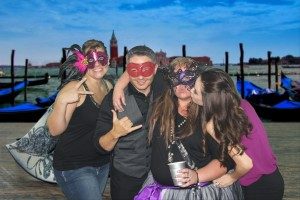 Angie S….."I worked with Rich and he was awesome! Fun! Showed up on time and it made the happy hour at our AFP conference fantastic! Thank you from Smith & Dale"
Stephanie D…"Thank you Photo Bomb for making my 30th birthday party such an amazing event!! I had a blast as well as my guests! The guys running the booth were wonderful and professional.."
Yelp Review
Ashley B.….The booth was a big hit.  Everyone loved it.  I couldn't be more pleased.
Elizabeth H...i was able to get photobomb photo booth for my wedding and it was a huge hit! everyone really loved all the hats and different looks- all the dress up outfits- i have family members that used the photobooth pictures as their holiday card picture because they were so fun.  they staff was very nice and easy going- especially given that the area they had to work with was kinda goofy ?