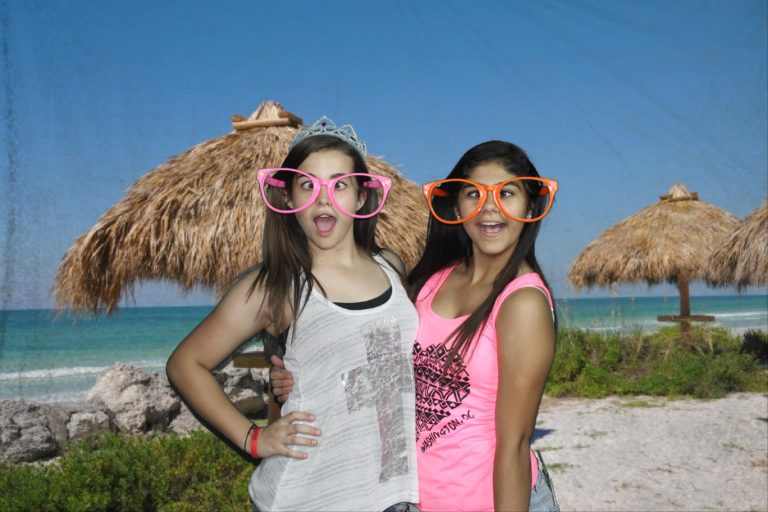 Whether you want another way to commemorate your wedding or you want to add a fun surprise to your next fundraiser, a photo booth is a welcome addition that can keep your guests entertained for hours. If you want to bring a photo booth to your next event, be sure to look for the following in a provider.
Special Packages
If you plan to use the photo booth for an extended period of time, the provider should offer some packages that give you a better price. With these packages, you can choose photo booth fun for events that lasts 2 hours, 3 hours, or 4 hours. This allows you to decide on the services you need at a price you can afford.
Photo Booth Attendants
A photo booth provider should also set you up with attendants who can help you and your guests navigate the booth and how to work it. As long as there is an attendant there with you, you know that the photo booth will instantly enhance your next event.
Picture Variety
From different backgrounds to high-quality glossy prints, you and your guests should have plenty of choices that give you the photos you want. Props also help you add something new and different to each picture. These picture varieties add to the fun of the photo booth experience for everyone on your guest list.
Video Extras
From professional video clips that are shot in HD and DVDs of all of the pictures from the photo booth, video extras make the most of your picture experience. Look for photo booth providers that add these video extras to their packages so you can get the services you want from your photo booth experience.
Photobomb Photo booth is the ultimate photo booth provider in Arizona. With our special packages, you can cater your photo booth needs to your specific event. Our Tucson and Phoenix locations help you get the photo booth experience you want. To learn more about our services or to request a quote, visit us online or call (520) 549-6022 or (480) 409-1243.