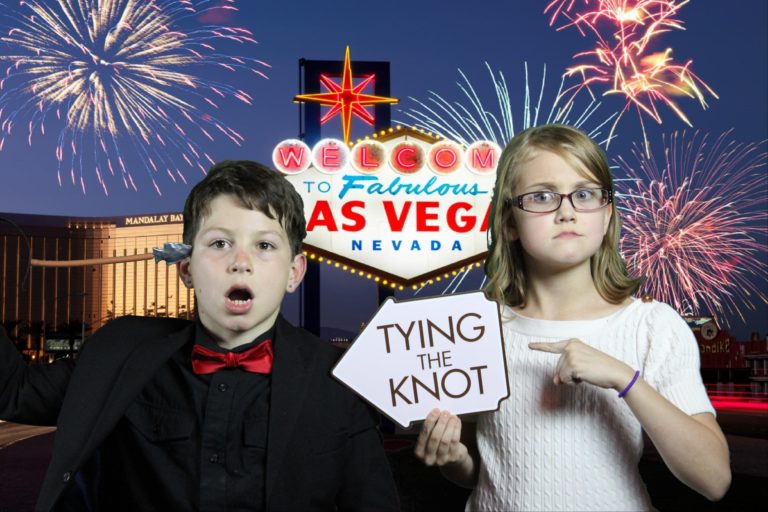 Once you have all of the main details like the date and the location for your wedding, you can start to focus on smaller, more personal aspects of your special day. Keep reading to learn about some wedding must-haves that you might not yet have added to your to-do list.
A Photo Booth
While the professional photographer takes the main pictures on your wedding day, a photo booth is a fun addition that helps you see how much your guests enjoyed their day. Set up a photo booth where your guests can take silly pictures throughout the wedding. Even while you are busy focusing on your new spouse, your friends and family can sneak into the photo booth to send you personalized messages that help you commemorate your big day.
A Spa Day
Although the spa will not actually be there on the day of your wedding, the treatments you can get there will help you look and feel your best when your big day finally arrives. Schedule a manicure and pedicure to get your nails ready for your photographer and the photobooth. You might also want to book a massage and a facial that helps you relax and feel pampered in the days leading up to your wedding. Add some spa treatments to your to-do list so you feel more than ready for your walk down the aisle.
Welcome Baskets
You might not be there to greet your guests when they arrive at your wedding venue, but you can create some baskets that are. Ask your bridal party to help you organize some baskets with fun items like fancy tea, simple gift certificates to a coffee house, or even some local favorites that show out-of-town guests the best of your city to welcome them the right way.
Photobomb Photo Booth makes it easy to get a photo booth for your wedding or special event in the Tucson and Phoenix areas. With our Photo Bomb packages, you can put the finishing touches on your wedding design. To learn more, call (520) 549-6022 or (480) 409-1243.