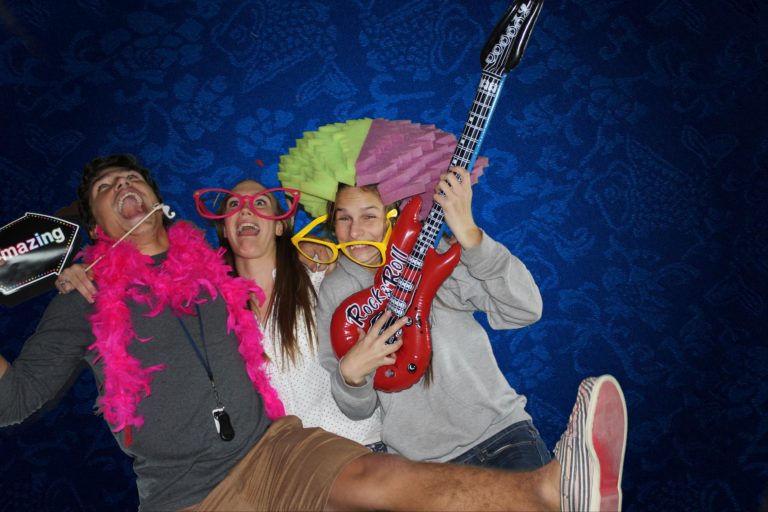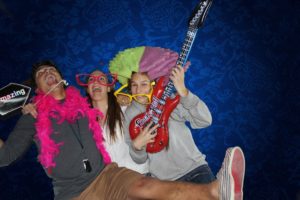 It's harder than it sounds to truly stand out from the crowd, especially when you're planning a wedding, quinceañera, or birthday party. It's easy to fall into the trap of doing the same-old, same-old: but if you're a person who considers themselves to be quirky and fun, your event should reflect that fact. One of the hottest trends in event planning is the photo booth rental: it gives guests a way to leave a personalized memento of their experience as well as giving them a chance to leave the person the party was thrown for something fun to remember you by. The photo booth craze is exploding, yet it is already changing and evolving, with new features being added to compliment the unique personalities of photo booth clients. We're really excited to tell you about one of these new features: the slow motion video booth.
Slow Motion Video Booths are Really Fun
If you're quirky and fun, meet your new best friend. The slow motion photo booth gives event guests the opportunity to create a truly unique video for your friends. Imagine the ability to make your awesome self look even more awesome, because we all know that everything looks cooler in slow motion. Just ask Neo from the "Matrix!" Click here for an example: it's truly like no other wedding video you'll ever see! And it preserves your fun personality for your friends to enjoy forever and ever. There's no limit to the funny and memorable things you can do in your slow motion photo booth.
PhotoBomb Photo Booth has a reputation for making weddings, quinceañeras, birthday parties and other events fun and memorable with their Tucson photo booth rental service. Not only do we offer the slow-motion photo booth feature, we offer backgrounds and props so you can express your personality your way. In addition, we set up an online gallery and give your guests instant access to their pictures so they can share them on their social media accounts directly from your event! Give us a call at 520-549-6022 in Tucson or 480-409-1243 in Phoenix to find out what we can do for your special event.