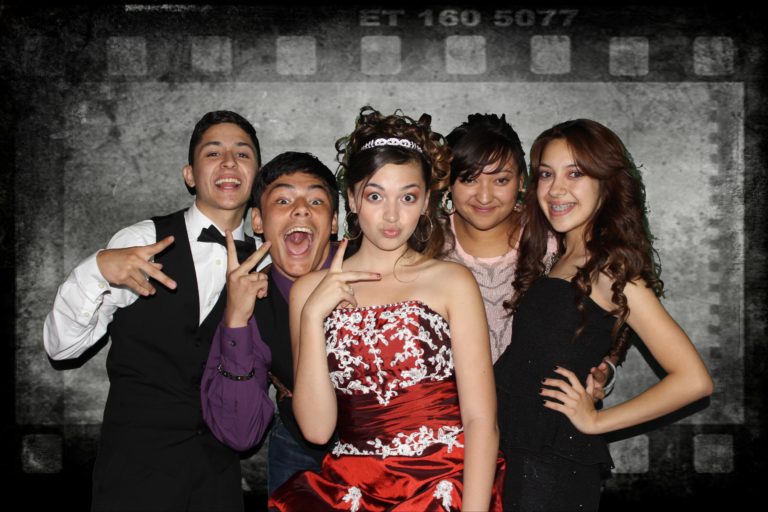 Planning a unique and fun quinceañera can be a lot of work! There's so much to consider: how many people to invite, the location, the food, and the entertainment. Although there are a lot of things to do, it's hard to stand out from the crowd when quinceañera planning. Here are some ideas to help make your daughter's special day one she'll remember forever.
Give Yourself Plenty of Time to Plan
There's a lot of planning that needs to be done for a quinceañera, so make sure to give yourself at least six months to plan it. Some events may even need up to a year to plan. Also, make sure you choose to hold the event on a day when your daughter's friends will be able to attend, like a holiday from school. It doesn't have to be on her actual birthday for it to be special!
Pick an Exciting Theme
Theme parties are always a lot of fun, and so is a themed quinceañera. Don't just limit yourself to simple color coordination, either. "Under the sea" or "Masquerade" are just two examples of themes that can make your quinceañera stand out. Best of all, a lot of themes lend themselves to cheap decorations that one can easily make themselves.
Try a Photo Booth
If you're going to go through all the effort of planning a quinceañera, you're going to want to make sure that everyone that attends remembers it forever! Renting a photo booth from Photo Bomb Photo Booth ensures not only that every guest leaves with a photo keepsake of the event, but that they have a ton of fun while doing it. Also, Photo Bomb can supply you with props that may fit right in with the theme you chose.
If you're looking for the most complete photo booth experience for your quinceañera, turn to Photo Bomb Photo Booth in Tucson and Phoenix. Our Photo Booth Packages include a photo booth attendant, unlimited photo sessions, choice of backgrounds, video clips, high-quality glossy prints and much more to ensure that your daughter and her guests remember her quinceañera forever. To learn more about our photo booths and packages, visit us online or call (520) 549-6022 or (480) 409-1243.