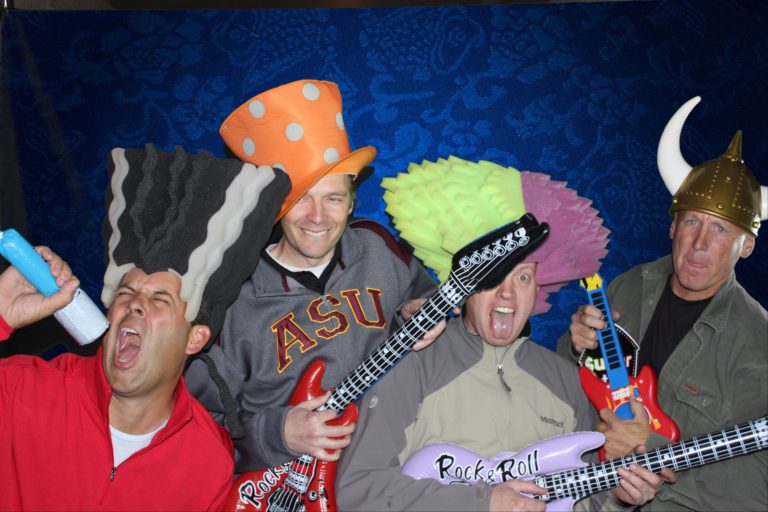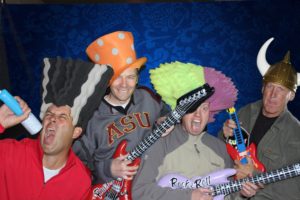 When planning a corporate party, it is important to find the perfect balance between a fun and professional environment. Use the following tips to plan a successful gathering for your corporate circle and clients:
Find a Unique Angle
If you want to draw in a huge crowd and possibly grab the attention of potential clients, you should find a new and unique angle for your party. Whether you incorporate a photo booth theme or hold a masquerade ball, an interesting party angle ensures that you can intrigue a crowd and possibly have a big turnout for your event.
Spread the Word
Once you know the basic details for your event, you should start spreading the word so people can plan to be there. Utilize e-mail reminders, social media, and special bulletins to inform as many people as possible about your event. The more people you can tell in advance, the better chance you have of getting the kind of turnout you need for your corporate party.
Play Host
On the day of the actual event, you should pay attention to the room and make sure everything is going according to plan. Even though you are in a host position, though, you should still try to enjoy the event that you worked so hard to put together. Spend some time in the photo booth with a few of your work colleagues or take a turn on the dance floor. When you can enjoy the event, your guests will be more likely to enjoy it as well.
Whether you need a photo booth for a corporate party or a wedding, turn to Photo Bomb Photo Booth for the best selection in Tucson and Phoenix. Our Photo Bomb Packages include a photo booth attendant, unlimited photo sessions, choice of backgrounds, video clips, high-quality glossy prints and much more to ensure that you remember your event forever. To learn more about our photo booths and packages, visit us online or call (520) 549-6022 or (480) 409-1243.